Burando Maritime Services has acquired Zeeland-based Martens Cleaning, which primarily operates as a collector and processor of maritime oil-water streams in the Netherlands and Belgium. With this strategic expansion, Burando is taking an important step in the further growth of its environmental services and is further committed to circularity within the maritime sector.
Martens Cleaning has around 75 employees and is based in Nieuwdorp (Zeeland), where it serves clients in the Netherlands and Belgium. Martens stands out in the (maritime) waste collection domain for its ability to process collected in-house waste streams into reusable mineral raw material.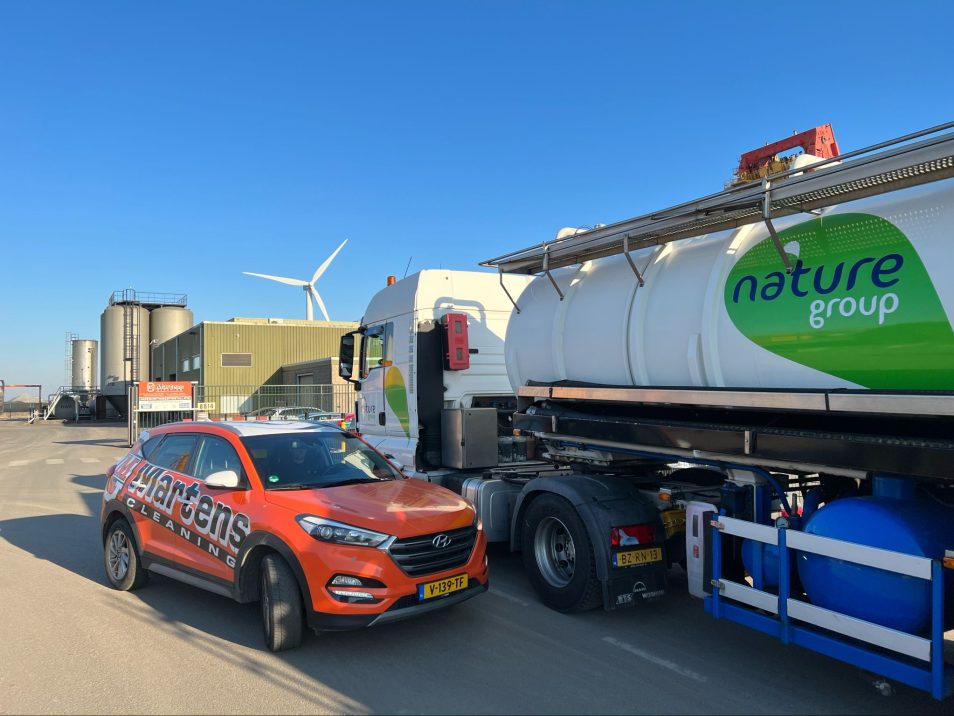 Martens' operation will become part of Burando's Environmental division, where the existing waste collection business is operated by Nature Group International Slop Disposal (NISD). The combination of NISD and Martens will create a player with a leading market position in the Netherlands and Belgium in maritime waste collection. In addition, this combination will enable NISD to process the oil-water streams it already collects into raw material products, thus providing Burando with big step forward towards circularity.